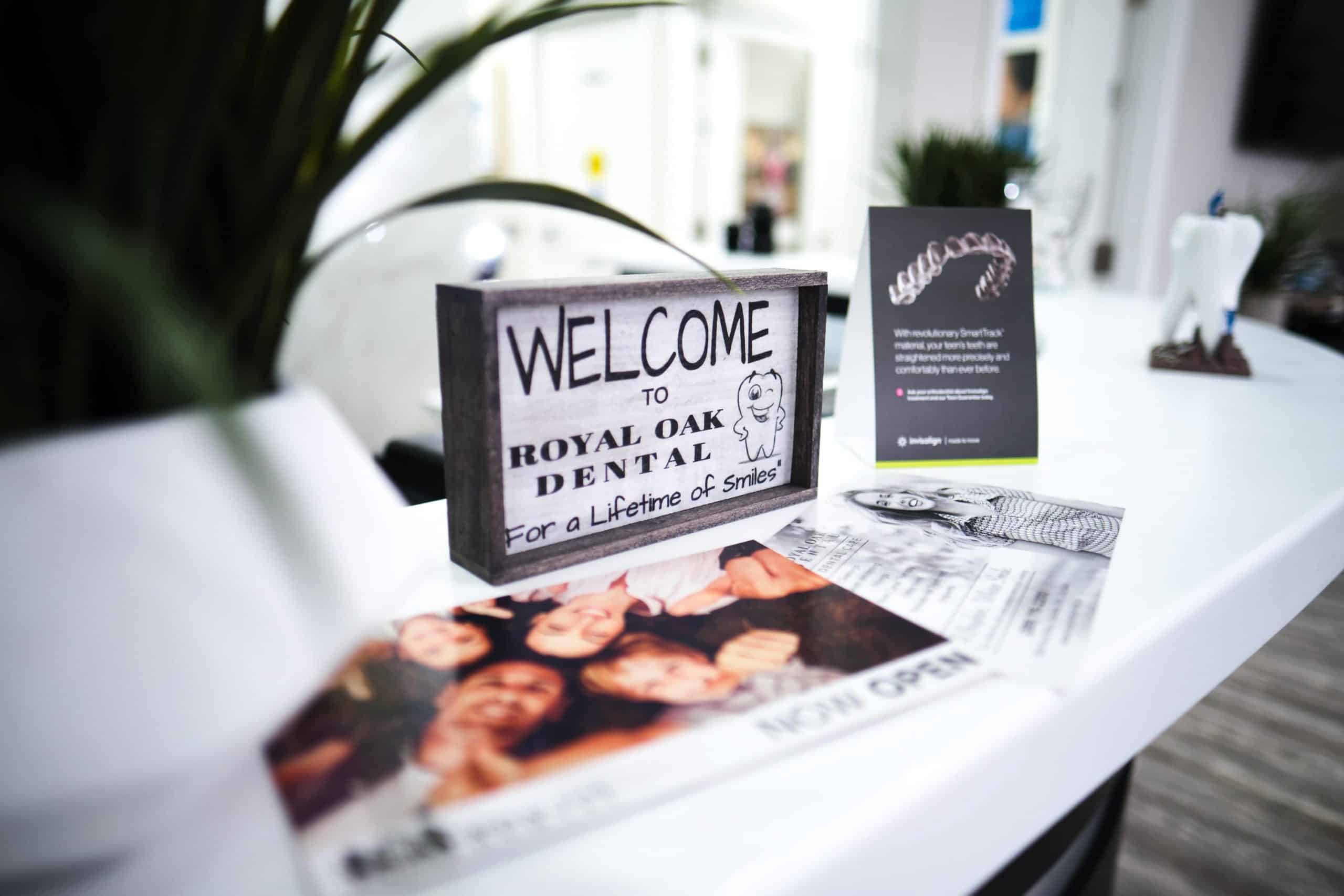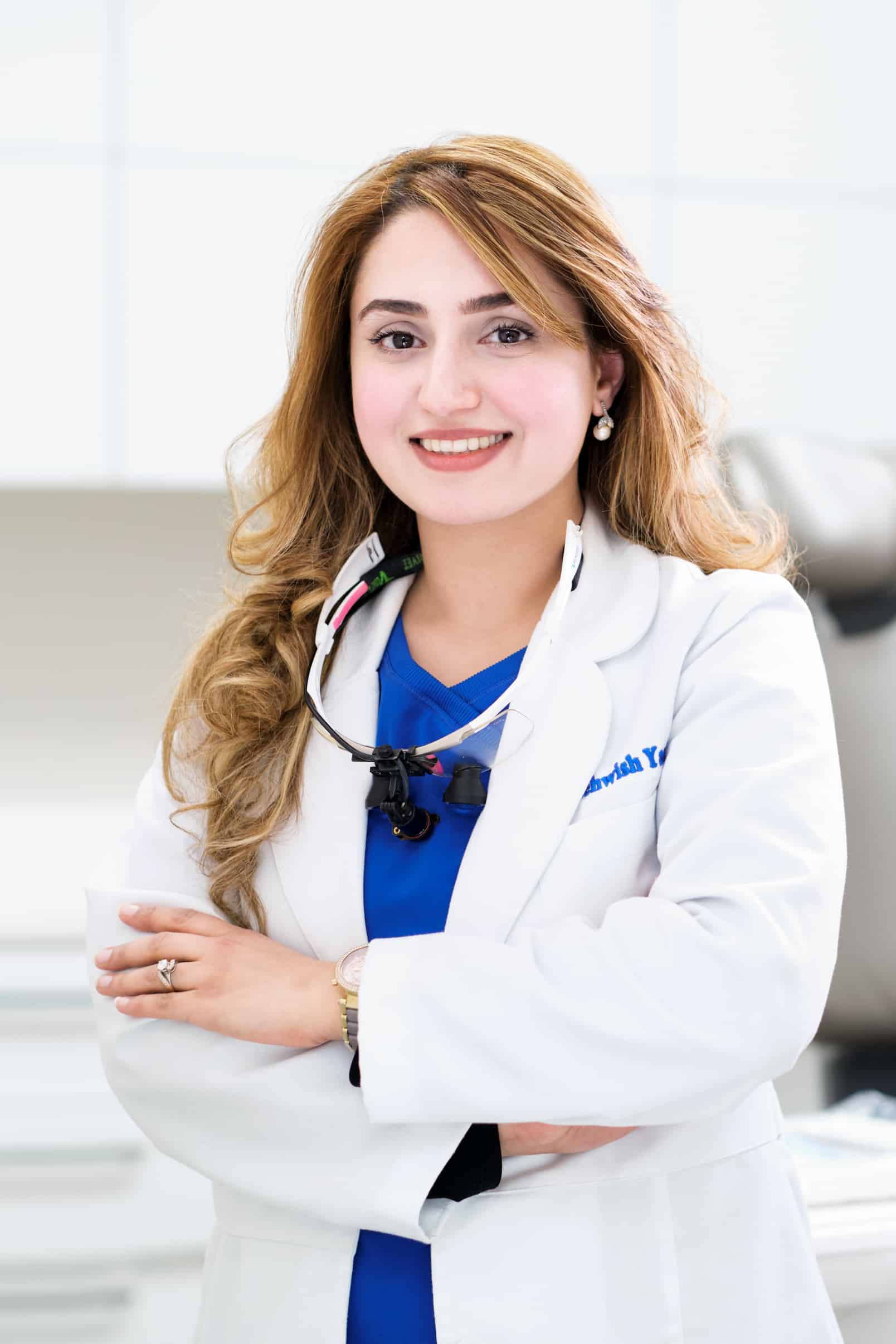 A Warm Welcome and a Beautiful Smile
Our success is rooted in a passion for helping people and we love seeing patients of all ages, from the very young to the young at heart. We are dedicated to providing the highest quality of dental care by combining modern technology and techniques with compassion and a gentle touch.
Here at Royal Oak Dental, we strive to create the physical and psychological comfort that patients deserve, by keeping them fully informed of the various options they face in selecting a particular short term and long term treatment plan. We encourage our patients to get involved and ask questions at the beginning and throughout their treatment plan.
Schedule an appointment for a Complimentary Consultation.
At Royal Oak Dental, we provide a variety of comprehensive services to fit all your dental needs. With today's dental advancements and dedication to your oral care, you can enjoy the foods you love and smile with confidence throughout your lifetime.
Often, there are multiple treatment options available to address a single concern. Instead of directly telling you what you need, our goal is to help educate. Once you understand all of your options, you are better equipped to make informed decisions. This way, we can arrive at a personalized treatment plan that is best suited to your individual needs.


PHILIPS ZOOM!
Professional Teeth Whitening
At Royal Oak Dental we are happy to offer Philips Zoom, the #1 patient-requested professional whitening brand. It is clinically proven to whiten teeth up to eight shades in about 45 minutes and has clinically superior results and efficacy versus other professional whitening alternatives.
Dental Anxiety and Pain Management
Scared of the dentist, but need treatment? You're not alone. The Journal of the Canadian Dental Association reports up to 22 percent of patients experience extreme dental anxiety.
A common mistake made by patients who suffer from dental anxiety is postponing or neglecting their dental needs, which may result in more serious oral health issues. At Royal Oak Dental, our focus is on the relaxation and comfort of our patient. Different sedative options including Nitrous Oxide are available for your individual needs and each option can provide a more relaxed experience.
Don't shy away from your dental needs. Call Royal Oak Dental for more information on our sedation options.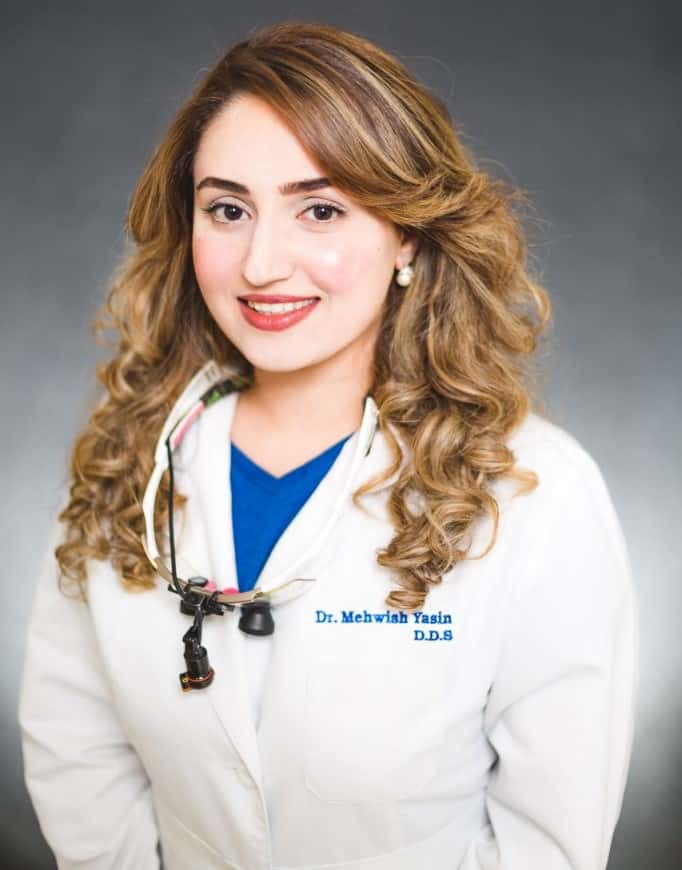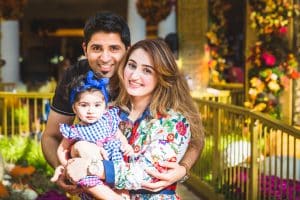 Dr. Yasin is a graduate of the National Dental examination boards of Canada. She is a Member of the Royal College of Dental Surgeons of Ontario, an active Member of the Halton-Peel Dental Association and Ontario Dental Association. She is also a certified provider of the American Board of Laser Dentistry, Invisalign, and Invisalign Teen.
Dr. Yasin is an honest and caring practitioner, who takes great pride in providing the highest quality of treatment possible. She enjoys treating patients of all ages; working with children and helping them improve their confidence as they grow into young adults, as well as treating adult patients, who can finally smile wide.
When she is not straightening teeth, she enjoys spending quality time with her family and is effortlessly training for half-marathons by running after her 1- year-old daughter in her home. She enjoys travelling, photography, and swimming.

Because your overall health is our main concern, we use the VELscope device at least once a year at your cleaning and check-up visits. The VELscope is a quick and easy, non-invasive oral cancer screening that emits a safe blue light to detect abnormal cells, including cancer and pre-cancer in the mouth that are not normally visible to the naked eye.
Our Cases & Patient Stories
Rate and Review – We want to hear from you! Please take a moment to review us on Google
Like Us on Facebook –  become part of our online community and stay up to date with the latest news and offers
Oakville Family Dentist
584 Ford Drive Unit #3, Oakville, ON CANADA

Dear Patients,
Due to extended government guidelines and out of an abundance of caution and safety for our valued patients, our staff members and our community, we will not be providing dental services outside of dental emergencies until further notice.
We have been notified by the Royal College of Dental Surgeons (RCDSO) that all elective or routine dental services have been suspended. This measure is temporary and based on suggested guidelines for social distancing to reduce COVID-19 risk to all parties in our community. For more information, please see the directive from RCDSO here at https://www.rcdso.org/en-ca/rcdso-members/2019-novel-coronavirus
For Emergency Dental Care please call our office number at (905) 339-1001 or email us at info@royaloakdental.ca
We will remain vigilant in checking for updates on changes to this policy and will update you as soon as more information becomes available. Our dedicated section on COVID-19 is there to provide you with live updates on new developments both socially and medically. Also, do like and follow us on Facebook @DentalRoyalOak and Instagram #royaloakdental.ca for our latest information, advice and notifications of when we will be back open as normal!
We truly appreciate your cooperation and patience during this perilous time – we all are together in this. Stay Home, stay safe and save lives!
Best Regards,
Dr. Mehwish Yasin & Royal Oak Dental Team